Crafting and styling your
gears and glams
Why shop from the marketboard when you can get
an immersive shopping experience from us?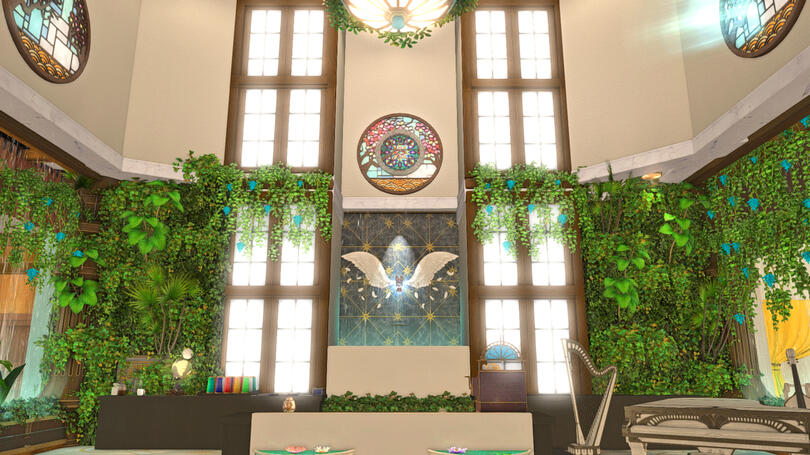 Visit our store!
Elemental DC
Kujata Goblet Ward 12 Plot 34Open Time
Wednesdays
8-10 PM (GMT +8)
Rules
1. Please be respectful to all our staffs!
2. Please be punctual for your bookings. We can only give a 5-minute window for any latecomers before giving the spot to our waiting list.
3. If you don't get your crafted gears/glams, we will keep them for 48 hours. After that time, you might have to wait again for the gears to be crafted.
4. Please reserve the yell chat for staffs.
5. All stylists are allowed to refuse any requests they don't feel comfortable with.
6. Tipping our staffs are welcomed!
Services
Glam Consultation
30 minutes private chat with our stylists for your glam recommendations~ Price: 100,000 gil per 30 minutes
---
Glam Design
1-on-1 consultation with our stylists for:
✓ Events (EB, parties)
✓ Cosplay / roleplay
✓ Casual / daily
✓ Surprise me set~ 250,000 gil for one person (excludes crafting fee)
How does glam design service work?
1. You will have two 30-minute meetings with a stylist of your choice:
- First meeting would be for the stylist to know you and your preferences.
- Second meeting is to offer you your glam choices and get it ready.
2. You will have to book for the stylist in advance.
3. If you don't like what you get, you can ask for adjustments on your glam set once.